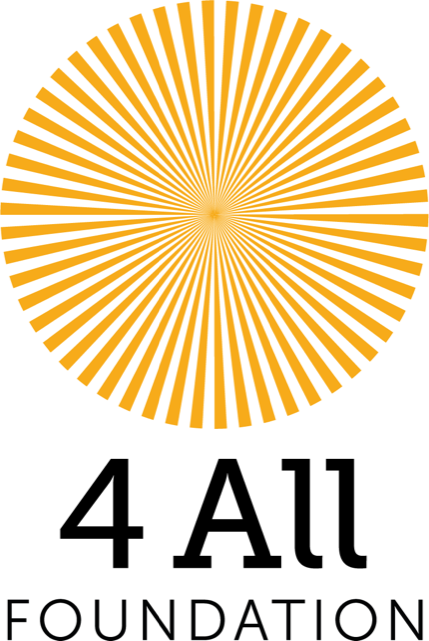 4 All Foundation is a charitable organisation delivering local and accessible opportunities throughout our communities in Shropshire.
Our Foundation's vision is to help our communities develop and achieve through our foundation programmes. Through the power of our community programmes, the 4 All Foundation provides practical and educational opportunities that aim to motivate and inspire individuals within our communities. Our weekly programmes are open to all residents within Shropshire and surrounding areas. Our weekly sessions include a Ukrainian Support Hub, Community Allotment, Youth Club, Baby Loss Support Group and over 15 more weekly sessions.
Our Foundation pillars represent four areas in which we must continually improve in order to achieve the Foundation goals. Through the work undertaken as part of our strategy, through research and consultation with our community members these four pillars can be achieved and improve our community programmes.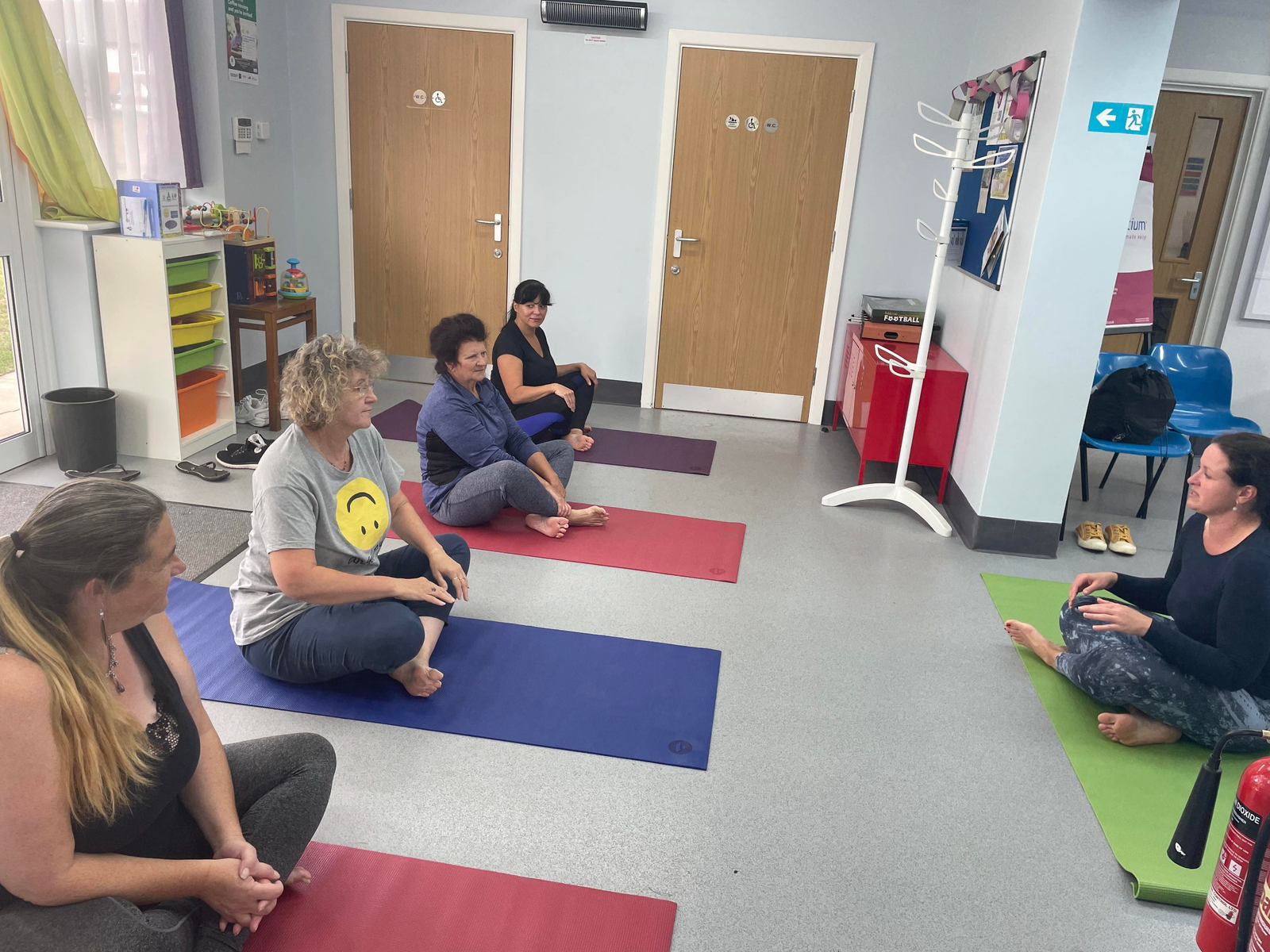 Health and Wellbeing: We will create opportunities for our communities to lead more active & healthier lives.
Education and Employability: We will provide opportunities for people to realise their potential through education and learning.
Community Engagement: We will grow a sense of community for everybody, from every background.
Sports and Participation: We want to create sporting opportunities
To skydive for free for the 4 All Foundation, a minimum of £420 has to be raised in sponsorship money
Contact email address: info@4allfoundation.co.uk
Contact phone number: 07849 351854