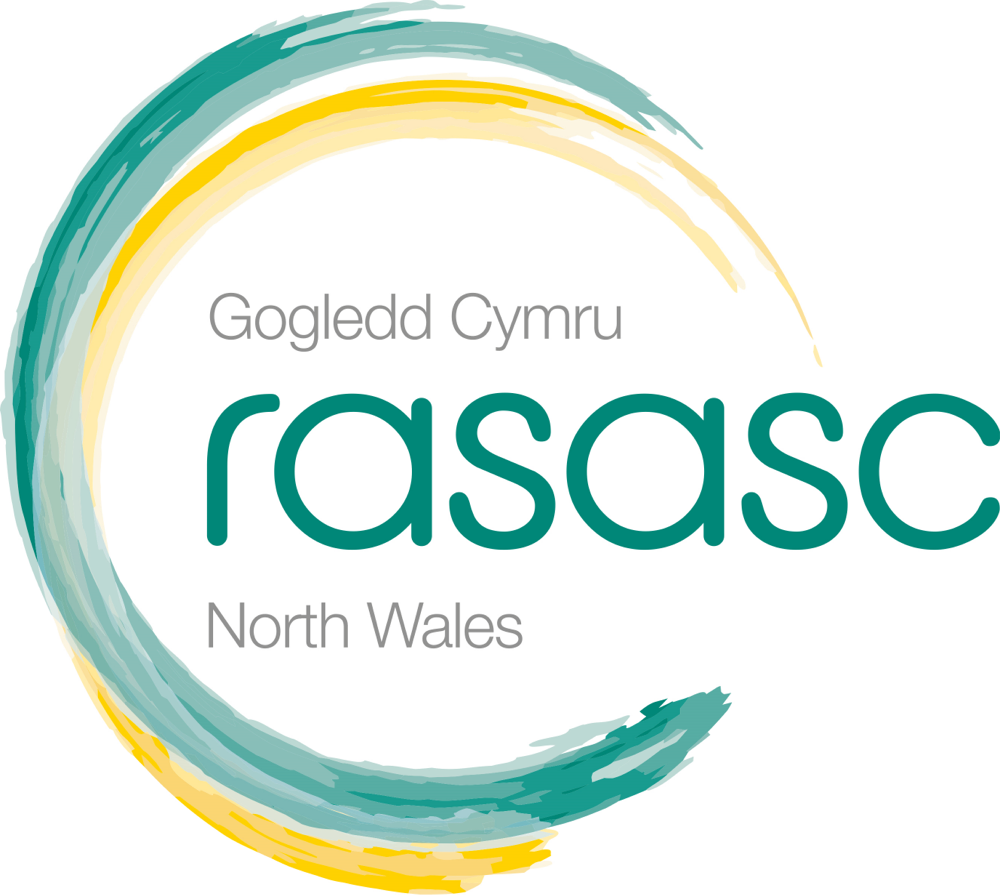 Rape and Sexual Abuse Support Centre (Rasasc), North Wales provides information, specialist support and therapy to anyone aged 3 and over who has experienced any kind of sexual abuse or violence. We will support you whether this happened recently or in the past. We can also provide specialist support and therapy to partners and family members of those who have been affected by sexual abuse and violence.
Our service is non-judgemental, confidential and free of charge. There are exceptions to confidentiality where the safety of children or vulnerable adults is concerned, but we will explain these to you when we meet.
Our head office is in Bangor and we offer our services from a variety of locations. We do our best to ensure you will not have to travel very far to get support.
We have a number of different venues available across the 6 counties of North Wales:
Anglesey
Gwynedd
Conwy
Denbighshire
Flintshire
Wrexham
Although RASASC North Wales is an independent Registered Charity, we work closely alongside other agencies both statutory and voluntary. Our aim is to help you find the most suitable help and support for your particular needs.
RASASC NW are members of BACP and work according to the BACP Guidelines. RASASC NW counsellors are also registered members of BACP or an equivalent body, working in accordance to BACP Guidelines as required in our policies and procedures. Further information on RASASC NW governance, strategy and finance can be found on the Charity commission website here.
We have achieved Rape Crisis England and Wales, Survivors Trust Cymru and Lime Culture service standards.
Registered charity no. 1057159
Office: 01248 670 628 | Email: info@rasawales.org.uk
Registration Fee: £50 paid to Skydive Tilstock when booking
Minimum Sponsorship Amount: £500