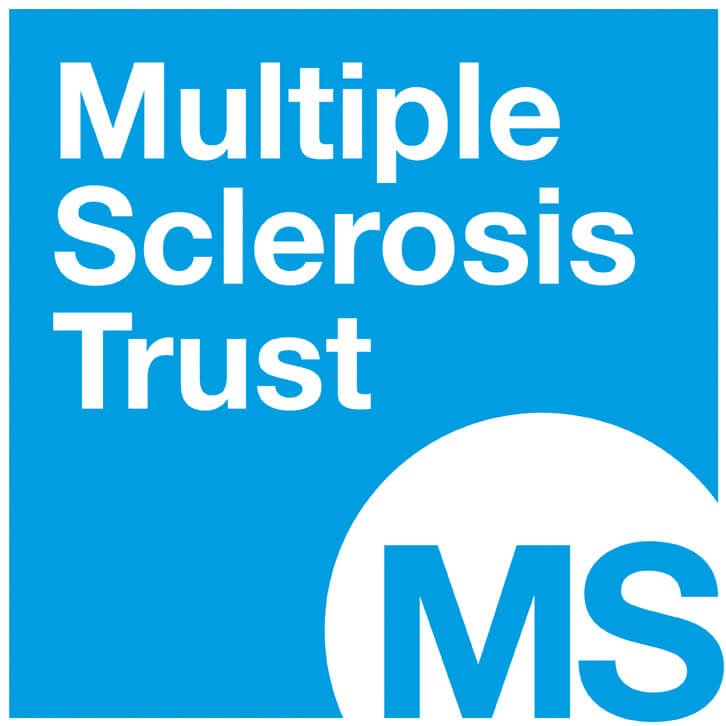 www.mstrust.org.uk
The MS Trust is a UK charity that believes that no one should have to manage MS alone. We provide trusted information to help people with MS live the best life possible; train and educate MS health professionals to offer the best care and fund MS nurses in the areas of greatest need.
Finding out you or someone close to you has MS can be hard to take in. Throughout the MS journey the MS Trust is here to answer questions and make sure those affected can see the MS specialists they need.
We receive no funding from the government or the NHS, so it's only thanks to our wonderful fundraisers like you that we can be here to support people with MS.
Enquiries to fundraising@mstrust.org.uk
Telephone: 01462 476707
A minimum of £395 to be raised. £70 deposit to reserve your skydive.