Ay SYA, we believe that all young people deserve the best start to life, which is why we try our best to ensure that every child and young person is provided with the best possible opportunities and experiences when they join us.
We feel there are too many young people who don't have access to suitable youth provision, so we make sure that we offer age-appropriate facilities, such as nearby youth groups or clubs, and that they have sufficient support from us. At SYA, we want young people to feel valued, seen and heard.
SYA supports over 120 youth clubs, groups and organisations across Shropshire and Telford & Wrekin, providing more than 4,000 children and young people with life changing opportunities. We have a mission to provide Shropshire's young people with a chance – to discover their confidence, make friends and create fond memories.
SYA Provides more than just youth clubs; here is an overview of a few more of the opportunities offered to local young people:
Time 2 Talk: An early intervention project designed by one of the SYA Young Health Champion projects, the aim of Time 2 Talk is to help young people across Shropshire to understand different aspects of both their own and their peers' emotional health and wellbeing. Each week a specific issue relating to emotional health and wellbeing is discussed, such as; stress, stigma, self-esteem, general mental health, feeling low and anxiety. 
Young Leaders: Young Leaders is a fantastic training opportunity for young people (up to 17 years of age) to have the chance to take more responsibility in their youth club. 
XYZ Shrewsbury /XYZ Telford : A safe place for LGBTQI+ young people to meet.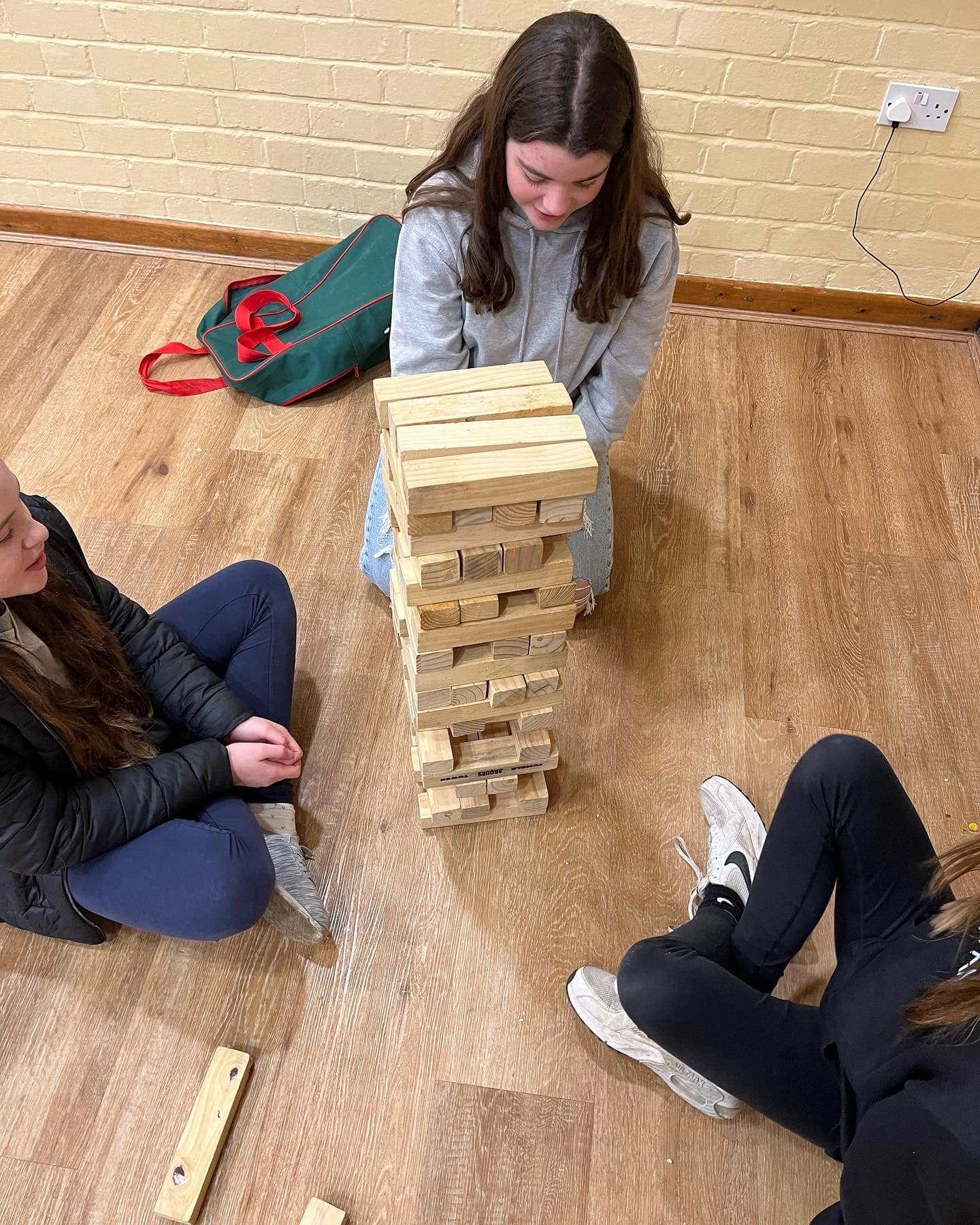 Young Health Champions Over the course of two days, young people explore what health means to them, how we can improve health for ourselves and other young people and what affects our health. They then deliver health related projects in their communities. 
As a charitable organisation, we can only operate through the support of Shropshire businesses, individuals and organisations across the county. Many of our projects and equipment are available thanks to the dedication and kindness of those who have donated to us. It's these donations that keep us providing fantastic youth support to the young people of Shropshire.
If you think you would like to jump out of a plane with the expert guidance and support from our friends at Skydive Tilstock, then please get in touch with Claire to find out more. 
Jumpers will be required to raise sponsorship for SYA at a minimum of £550 for a Tandem Skydive and £400 for a Solo Static Line.
All costs for the skydive are deducted from sponsorship money.
Please get in touch for more information. 
Claire Purcell
Tel: 01743 730005
Email: info@sya.org.uk